texas floods beavers bend flooding fly fishing skiff #flyfishing BOGO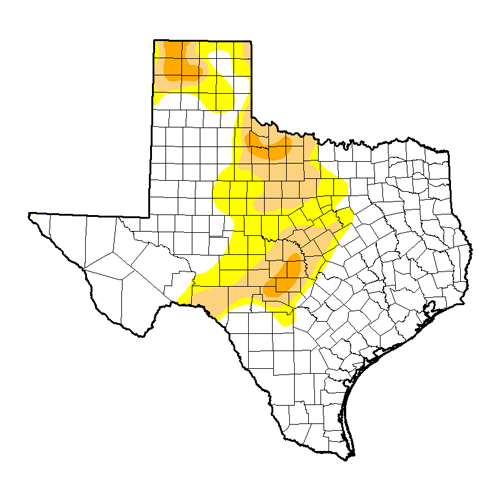 See how drier conditions still exist out west? That is one direction you can go for some relief, this time from the rain!
WORN OUT WORDS
Are we tired of the word "epic" yet? I think it's time to retire that word related to this spring, and roll out the word "biblical" in its stead.
From South Central Texas all the way north through the rest of Texas and in to Oklahoma, we can stop the rain dances, put a lid on the rain barrels and patiently wait with our lawnmowers … and wait, and wait and wait.
The most recent drought map tells the story, while it doesn't list the missing and dead still to be found.
And I woke up in the middle of the night thinking about all these stories on the drought I have written the last five years, and a simple shell I photographed last year – a few dozen yards dry, on a flat that used to produce a bounty of carp. I imagined that shell, now under fifteen feet of water, being sniffed by curious fish.
These are the times when we wait, and scroll through our phone photos from the drought, to see all the images of structure we took when it was high and dry. Structure like that huge house foundation, storm shelter, old plow, fence line and farm stock pond.
At least we "lakers" have something to look forward to, unlike the unmitigated biblical disaster that has washed the trout fishery at Beaver's Bend away … completely away. Think Zone III for the first time in decades, but think fast. No really, there's no way to hit that safely right now, but there'll be fish for the first time in a long time — way down in places like Presbyterian Falls, and some of the most beautiful spots in that fishery. However, if that flow instantly stops, and the weather warms up – those fish are fried. Personally, I like, love, Zone III more than any other place in that fishery. Maybe it's because no one was ever there, but the people like me who didn't know any better.
For those of you who have confined yourself to the joys of Beaver's Bend trout fly fishing, feel free to contact me about a trip to another side of the fly life. The timing of these rains, if they soon relent, is absolutely perfect for great fly action that starts in July and goes all the way through the fall. Carp on the fly, bass on the fly and sand bass action should be relentless as the pressure is completely off at lakes in flooded regions of Texas. If you have fly fishing for carp, from a Florida flats skiff on your bucket list, you really do need to contact me this season. And if you were one of the lucky few BOGO'ers? Your boat is about to come in.
Of course the rain needs to stop, but this is giving some space to the construction of the skiff at Lagoon Boats in Cocoa, Florida. And if all times out …
Category: Complimentary Reading