houston fly fishers of texas meeting guest speaker fly fishing Texas #flyfishing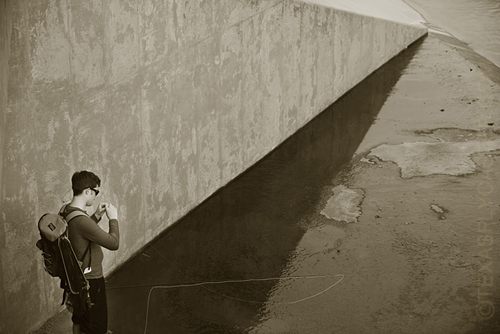 A fly fisher I have learned from, [ppw id="88343714″ description="houston fly fishing bayous" price=".10″]
Danny Scarborough, out of the Bayou City, will be the guest speaker at the Texas Fly Fishers of Houston meeting this Tuesday evening in Houston at the Harris County District 3 Bayland Park Community Center located at 6400 Bissonnet Street, Houston, Texas 77074. Danny will be doing a presentation on carp in the bayous, and I imagine he will get pressed to tell his secrets on the Galveston Bay System as well.
Speaking of bay, Danny's probably out on it right now – if you waited until Sunday to read. That will do well for us, as we head to the Spring area this week, and get ready for throttle up on Black Friday. I'd be lying if I didn't say Houston – Galveston really has it going on. We're just going to push the envelope a little bit, and see how much cold and/or how much bad weather these huge reds can take before they retreat. We should be in the area for about a week, and if you take away a day or two for family stuff, you know, like Thanksgiving (again!), we still should get two or three days in on the water somewhere.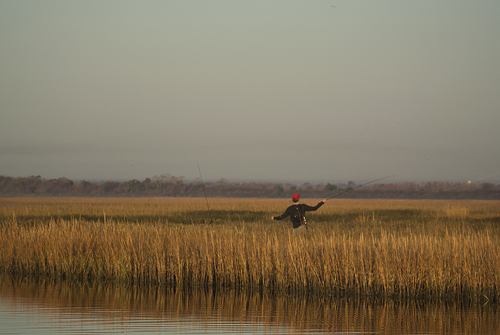 If you are interested in fishing in the Galveston system next week, let me know. You can fill out the contact form, or text at 9 4 0 380 04 08. I'm looking for someone to show me to some Houston craft breweries.
[/ppw]
Category: Adventure, Eating and Drinking, Events, Fishing Reports, Fly Fishing For Carp, Fly Fishing for Redfish, Guides, On The Road, Saltwater Fly Fishing Texas, TECHNICAL, Technique, Texas Gulf Coast, TIPS