Tag: oklahoma fly fishing

Time to take a look ahead to fly fishing Oklahoma for smallmouth bass, and toss a fly on a DFW lake I have never assaulted.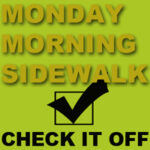 "There you go again," said Ronnie Reagan, and so it is: Well, here we go again with another gray May Monday. How can we help but talk like the weather, like a bunch of old geezers who have forgotten what else we could be, or used to be, talking about. I mean, what happened to […]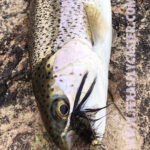 Know before you go. Blue River Oklahoma after a bluebird weekend of beautiful weather.