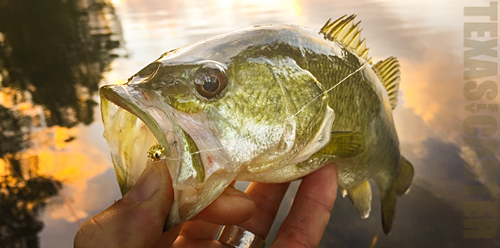 Winter Wonders and Wanders on The Fly
Good morning. I can imagine you are probably enjoying the perfection of this dying year's calendar, still off from work for another week if you're lucky, and looking for a fish to catch – trying to get lucky. Well, the temperature here in Houston went over 80-degrees yesterday, and when I was checking with a couple of fly fishing friends in DFW, the temperature hit the high 70's there as well. Amazing.
Whatever fly fishing you do, be sure to let me/us know about it, and have a great week!
Category: Complimentary Reading, Culture on the Skids, East Texas, Fishing Reports, Fly Fishing for Largemouth Bass, Life Observed, Texas Gulf Coast