SKIFF GIFT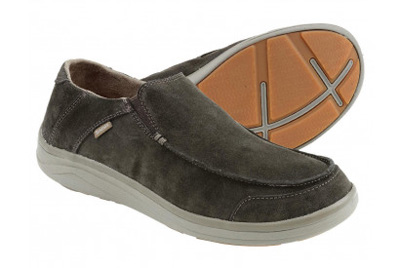 When it comes to spending time on the skiff? Well I would start with your feet on the deck, and there's no company that mixes style and function better than Simms. Their West Shore Leather Slip-on doesn't mark the deck, keeps the sun off the sensitive tops of our feet and looks pretty contemporary doing it. Up to now, Sperry Topsiders are my de-facto deck shoe, but these Simms will be on deck starting spring 2017 season. AND YOU CAN FIND THESE TODAY at Tailwaters Fly Fishing Co. in Dallas.
KEEP YOUR PANTS ON!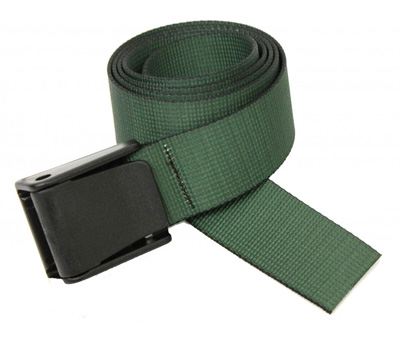 I can tell you a thing or two about keeping your pants on! I went from about a 36 waist, to a 31 waist last year! And it wasn't a good thing either. Thank goodness I had scored a belt from Reel Recovery, which in turn, turned me on to the USA Made Thomas Bates Titan Web Belt with a Cam Buckle. If you know belts, the buckle is critical. It is a little hard to tell by looking, but the buckle is hard plastic, and gets a firm grip on the webbing – much like an old airplane seatbelt.
Find these great belts in a rainbow of colors here – Thomas Bates Titan Web Belt.
GET A GRIP on those HOOKS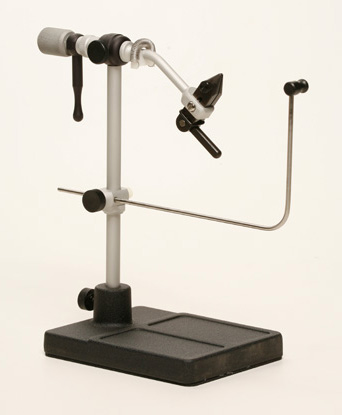 There's been more fly tying here at the Fly Bar this year than any past. One thing I've always known is that fly tying vise opinions are widely varied, and just that – opinions.
For me, I have the "steam punk" Dyna-King Barracuda, and love the feel of it. It's big and heavy and with both sets of jaws? I've never found a hook it doesn't hold. http://www.dyna-king.com
At the other end of the spectrum is the Renzetti, also made in the USA, and look more like a race car with its smaller frame, "sand blasted" looking finishes and lightweight metals. Renzetti's reputation is much like Dyna-King's – top of the line, above reproach. https://www.renzetti.com
Category: Apparel, Clothing, Equipment, Fly Tying, TECHNICAL