Tag: North Texas Weather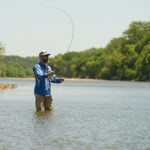 It's a long way to any good river from home base here in Denton, but I managed to get to a short stretch of the Brazos yesterday and learned a lot.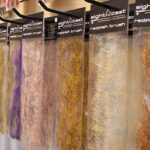 New DFW Fly Shop opens tomorow! Also visit Tailwaters Dallas for a sale on top of a sale! Don't forget about Competitive Cameras as well.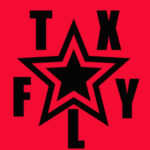 Outside my window lives a fig tree, typical of the warmer climes and now quite happy in the northern reaches of North Central Texas. This time of year the leaves crisp to their death, all at once, and hang around waiting to be blown down covering the dog graves scattered underneath. This morning before light, […]