Tag: #COVID-19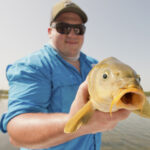 History overwrites itself while we wait for what happens next. Carp are on Lake Ray Roberts NOW!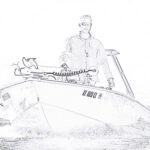 Texas can be a puzzle. Skiffs can be a puzzle, and all we are doing is trying to solve them all so we can go fly fishing.

Water Wednesday. We have water everywhere, and there's a trend – more water more virus! Junk science of course!