Tag: blue river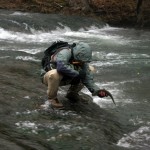 Blue River Oklahoma on Black Friday. The Dead Drift Podcast. A look back a few years to another Blue on Black trout video from Oklahoma.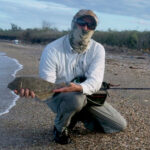 Black Friday Fly Fishing – years come and go, but at least you can count on AN ATTEMPT to fly fish the Friday after Thanksgiving. A look back…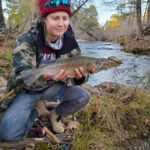 Blue on Black. Keeping Sharp during COVID. Dark days ahead. Casting for the future.