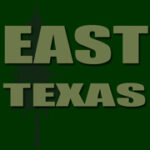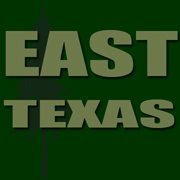 As I moved around the bend toward the next cove, the bridge was looking tantalizingly close by big lake standards. The FM 127 Bridge seems to be the real separator between warm water and the cooler water where I was, and where the park is. It also separates the men (remember those bass boating, gas guzzling, hole shooters?) from the boys, as the bass boats continued to fly by, pause at the bridge and hit the gas again.
The wind was about the only thing holding me close in the coves, but that bridge was getting bigger. I decided to break from cover, and run to the warm water outlet.
EXPOSED
Not only was I exposed to the waves, whitecapped, I was also exposed to my lack of physical conditioning for paddling. Once I was under the bridge (a dangerous gauntlet if bass boaters do not heed the buoys), I caught some slack from the wind and skirted the bridge abutment as long as I could before I had to break away from that protection and look for a sheltered cove near the outlet. The water was definitely warmer, and birds were obviously working bait in the warm current – what little there was of it.
Category: Adventure, Destination Fly Fishing, East Texas, Fishing Reports, Fly Fishing for Largemouth Bass, Paid Reading Content, TECHNICAL, Technique