Tag: USACE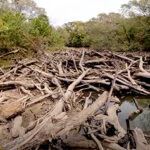 The Denton Greenbelt Corridor is being worked on by TPWD, but bigger issues remain – waterway closed and no progress is made on that problem.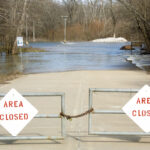 Sometimes the radical solution is the SOLUTION. Dynamite the log jams along the Trinity River. It's economical and the fastest solution – here's the reason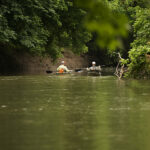 A seat at the table. Solving the Trinity River Denton Greenbelt debacle: The City speaks, the studies start and hints of a radical solution.