Tag: science and environment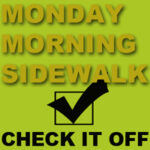 This Monday Morning we have landed in Spring, Texas. And as soon as I can, I am taking you to fresh water bodies just a hundred or so miles away!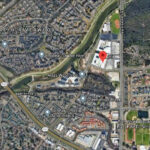 Urban fly fishing mecca, an oxbow of the original route of the Clear Fork of the Trinity River in Fort Worth is destroyed by bulldozers.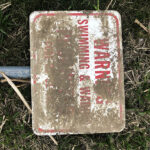 Add Denton North Lakes Ponds to the list of mismanaged fishing waters in Denton Texas. This one is unmanaged.