Behind The Scenes
All the talk at the Houston Fishing Show yesterday was around the TPWD meeting occurring that day (March 24, 2022) to determine the fate of the oyster harvesters and oysters in certain fisheries – that contain oysters – on the Texas Gulf Coast.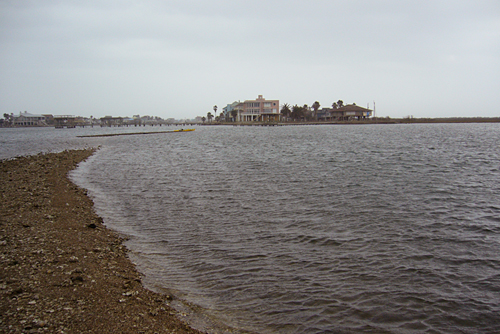 While I have no clarity on the final outcome, at least none that makes sense to my simple mind, let me throw you some links to stories related to that meeting and see what your thinking is. On its face, it appears the Texas Gulf Coast oystermen have been shut down. But in an era of litigation, there will be some "temporary injunctions" in all probability and while the courts (what will their stance be?) work like an oyster to settle the matter … I am guessing it will be rape and pillage as usual.
JT VanZandt groupies, be sure to fast-forward to the 55:44 mark in the audio file. Actually, it's worth a listen.
In the audio recording are some other little nuggets about TPWD regulations effecting Texoma fishing regulations. It also contains reference to the new Bois D'Arc lake coming to North Central Texas.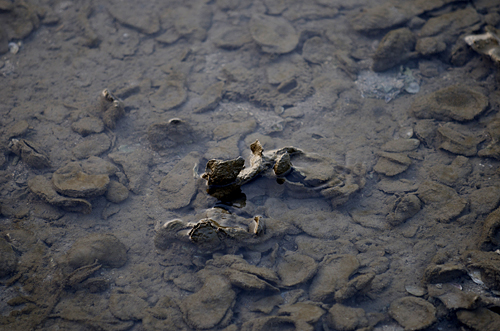 Oyster Closures Webinar Video
Thanks for reading! Add it if you got it!
Category: Causes, Event Podcasting, Fly Fishing for Redfish, Houston Fly Fishing, Industry, Saltwater Fly Fishing Texas, Science and Environmental, Texas Gulf Coast, Texas Gulf Coast