Tag: East Texas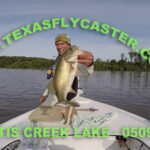 How to catch bass fly fishing on Purtis Creek State Park Lake in East Texas.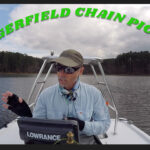 Aretha, we miss you! What a song, "Chain of Fools," 1967. Nope, we are talking, showing and telling about chain pickerel in Daingerfield, Texas, LAKE DAINGERFIELD to be exact. Fly Fishing For Chain Pickerel There is something about a fish that bites, runs off, and then TAKES your fly. That is my best description of […]
fly fishing Texas east Texas Houston #flyfishing I'll be getting a first person fly fishing report out on Lake Houston out later today. Stay tuned!