Tag: bass on fly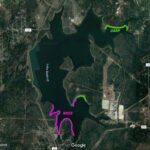 Monday Morning rundown. Lake Bastrop and Fayette in the books, but Fayette may be edited out! New video on Lake Bastrop.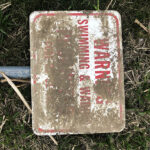 Denton North Lakes South Pond is trashed and getting worse.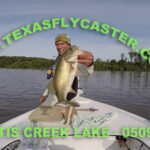 How to catch bass fly fishing on Purtis Creek State Park Lake in East Texas.