"And I don't own the clothes I'm wearing
And the road goes on forever
And I've got one more silver dollar
But I'm not gonna let 'em catch me, no
Not gonna let 'em catch the midnight rider …"

The Allman Brothers
I see the clock tick down to zero here in Fish Camp South, and it's not bitter and a bit sweet. Home. Going home. As strange as it seems, leaving home to go home, leaving the homeland to go where I have been for forty-plus years, almost in the blink of an eye.
I cannot explain driving by Grandma and Grandpa's old house almost every day, the beach house, 3401 Gulf Boulevard, South Padre Island, Texas. It almost got to normal, but I always looked at it, and made sure I saw the old house underneath the thing it is now. I remember crawling under that house, two feet clearance between the floor and sand was plenty. Toby and me, under the house, the cool sand away from the heat … the caliche road went on forever.
But time goes on … "The Beach" isn't close to what The Beach was. It is just a memory to chase around until you're too tired, or old, to chase it anymore. There is nothing on Google satellite that fits that memory, believe me I've looked. I've looked at the Carolina coasts, Georgia … no, the road ends here. It ends here because Dorothy said so, "There's no place like home." But home happens to be where we are sometimes – frogs in boiling water, or fly fishers wandering the South Padre sand flats.
GOING DARK
So it's time to go dark, and pack it all in – this keyboard, the machine it is connected to … everything must go. Today, I added Port Mansfield, to the story list with the help of my local running buddy Jaime. We took both skiffs out so that I could get some images of his skiff, a Skull Island, that he is selling soon – as soon as his Chittum Challenger skiff build gets underway.
BEFORE I GO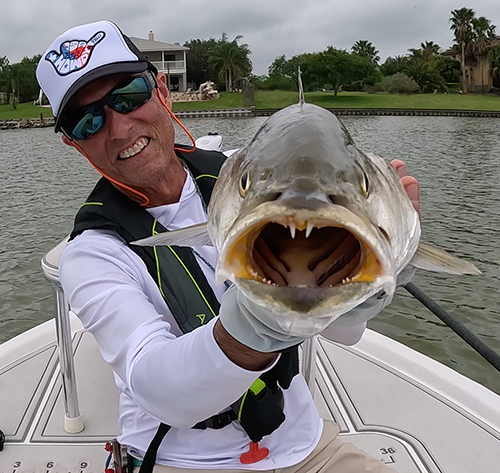 The Arroyo Colorado Zone 3 video was done shooting yesterday, but there will be an entire list of things I left on the table from the Borderlands – and we will look at that list in early May.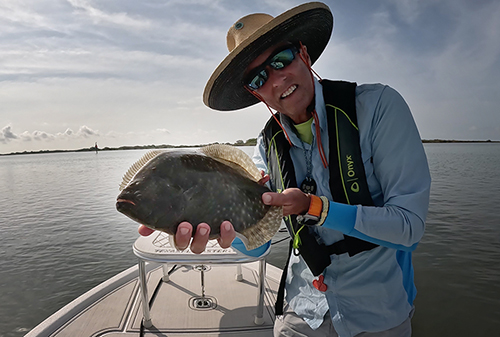 At least I got a parting shot at some fish today in Port Mansfield. That place just does NOT disappoint. There were tailing reds, sheepies and black drum to shoot at on the shell. That is one thing that I hope I emphasized in today's video shooting – tons of shell are in places that it always was, but there is much more and the size of these shell banks has grown significantly in the last few years. And the pressure – the noise and traffic on a Wednesday? Intense.
Category: Adventure, Body-Mind-Soul, Fishing Reports, Life Observed, On The Road, Saltwater Fly Fishing Texas, South Texas, Texas Gulf Coast