Good Monday Morning to you all. If you wonder how the fly fishing is, well so do I! Sometimes, like now, it is a hot mess of hunker down and keeping eyes on a single prize – driving hard to finish the Airstream so that we can load up and get out of the HOT ZONE as soon as possible.
THE HOBBLE
Everybody, it seems, has something that hobbles them right now. Living in these strange times, it can be mental or physical – like a cold cut to the calf, or my persistent achilles that screams every morning.
Unfortunately, these hobbles cause the wobbles and slow down the mornings as we work to stretch and medicate them into compliance, so that by the time we're ready to roll? It's a hundred-degrees in the shade, and all chances of fly fishing have been frittered away for the day.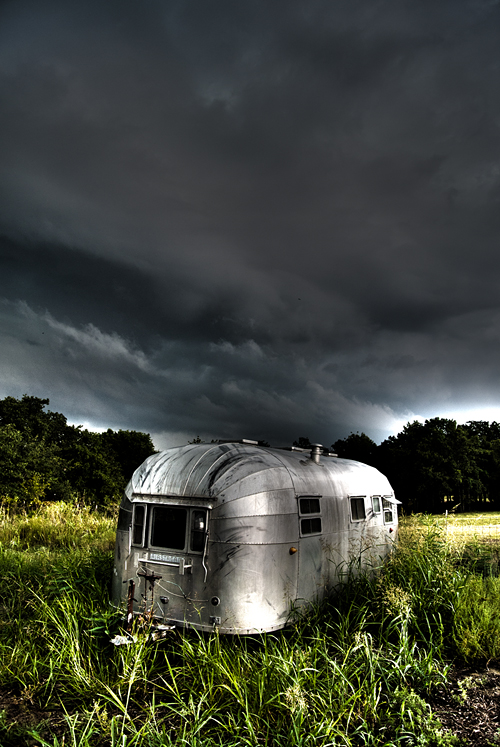 AIRSTREAM DIARY
For my own need for sharing purpose, I started a website in 2005, called most affectionately, "The Airstream Diary." It was immediately popular, as I wrote about the life of Tilley our 1970 Airstream Safari. As this site came online soon after, the "Diary" waned, and then all was overtaken by social networking and my early dive into the (then shallow end) birthing of YouTube for fly fishing. Taking what I have learned over those hundreds of YouTube fly fishing videos on the Texas Fly Caster Channel, I could not help but rev up the Airstream Diary YouTube Channel for some intricate details and instruction on Vintage Airstream Trailers. Feel free to visit the new Channel with a grand total of one new video, and accidentally learn something about Vintage Airstream Trailers.
SWING AND A MISS
Now we need to get through this week and not miss some good chances for fly fishing, AND continue the dedicated time to our Airstream revival. The dedication to the Airstream may be subliminal, so let me make it clear – would you want a portable mountain, lake, riverside beach house? Sounds and looks like a winner to me!
Stay tuned to the social media this week! Enter the raffles if you haven't already, and I will keep you in the tight loop. Thanks for reading.
Category: Adventure, Culture on the Skids, Destination Fly Fishing, Life Observed, OFF TOPIC, On The Road