Tag: Blue on Black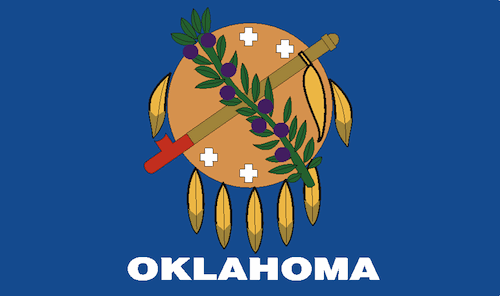 The week ahead. Black Friday on Blue behind. Leaky waders below. Art show in Denton Texas.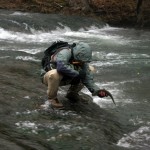 Blue River Oklahoma on Black Friday. The Dead Drift Podcast. A look back a few years to another Blue on Black trout video from Oklahoma.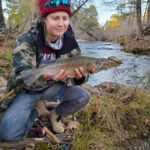 Blue on Black. Keeping Sharp during COVID. Dark days ahead. Casting for the future.