#flyfishing #texasfishing fly fishing texas F3t fly fishing film tour black friday fly fishing dallas fly fishers fort worth fly fishers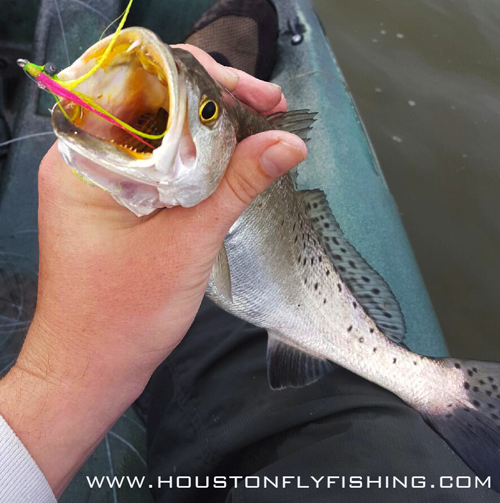 READ MORE IF YOU DARE! –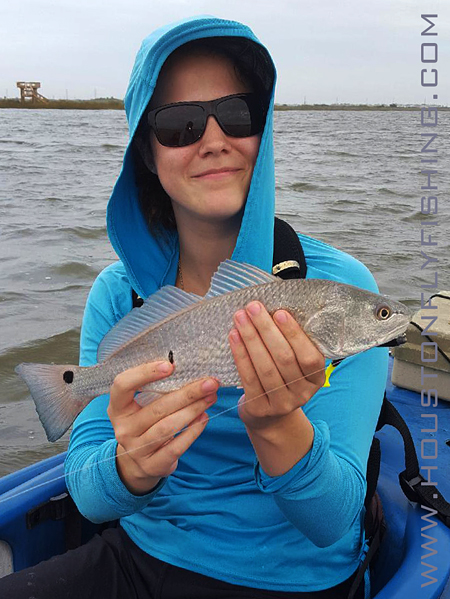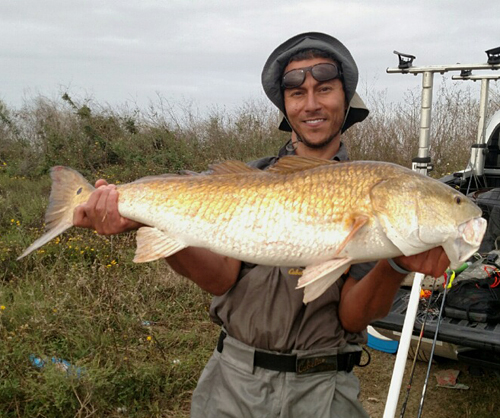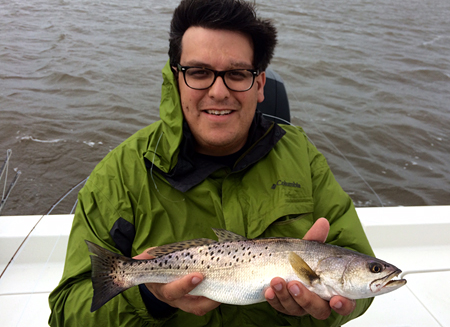 Welcome from wherever you are to the number one site about fly fishing in Texas, captained by a Texan, but for anyone and everyone interested in the art-sport of fly fishing in the largest state of the lower forty-eight. I can't really begin to tell you how disappointed I was not to be able to partake in the Black Friday event that seems to actually be gathering momentum as a day, as an event. A few friends actually sent in photographs of their day, serving to make me feel better for a moment. Unfortunately, I have been unable to post these to Instagram for days now, as it apparently isn't working for (just) me.
Things aren't exactly looking up around North Texas as the rain and cold have combined to make conditions miserable. It would certainly be okay for someone clad in Simms head-to-toe, but combined with my significant missing weight (aka. insulation), I am keeping indoors, toasty and watching sports I don't even care about on TV for hours on end.
If I could handle it? I think it would / will be Denison Dam for those quickly vanishing stripers. Perhaps that gift will give some more, as more rain fell in the Texoma drainage than came down to flood Lake Ray Roberts once more. We now have the wettest year on record for this region. Unfortunately, it hasn't come in a way that has actually helped a lot (remember we were back in drought until this recent rain event?).
I did stumble upon the previews for the 2015 Fly Fishing Film Festival (one at top). I have no idea how long these have been online, but get ready for more porn! I am wondering if the Dallas Fly Fishing club and Fort Worth Fly Fishing club would want to sponsor one show in the coolest town in DFW – Denton, Texas. We certainly have venues that blow the Dallas and Forth Worth locations away with intimate indoor-outdoor settings, unique food, restaurants and bars. I don't know … maybe this is the year to see just how hard it is to pull one of these shows off. I know the locals would be all over this if they knew it was here instead of the DFW "Messtroplex," with all due respect. I sure don't want to take this one on, but maybe club's members (and administration) will mull this idea over a little bit. The old box is sure tough to get outside of though isn't it? It seems like a good time to do another installment of what I call, "Night Fly Radio," an audio radio show that I used to broadcast from "The Middle," a trailer out in the oil fields near the Red River (Texas). There is so much good music … I figure I can do a show that leads into the Fly Fishing Music Top 10 2015 list. This could be the most subjective Top 10 music list since the list started several years ago.
This week is one for the memoir, as I take on my first photo shoot in several months, a magazine shoot in a couple of days. If I survive that, then it's onward and upward from there. There's also a website build waiting patiently for me to get back up to speed.
Category: Complimentary Reading, Culture on the Skids, Movies DVD Video, Music, Texas Fly Fishing Club