fly fishing texas #flyfishing new mexico fly fishing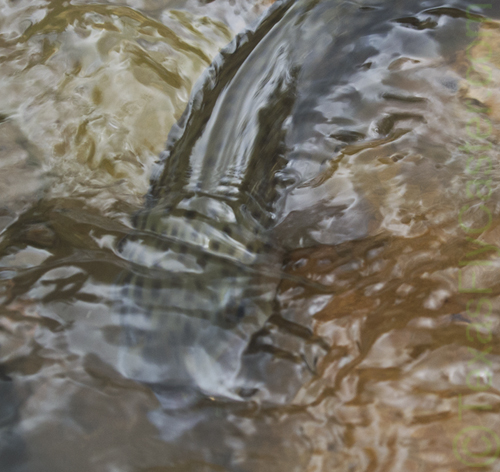 Talk about shifting gears! How about a little high mountain trout action thrown in with Texas Saltwater fly fishing?
Good morning to you wherever you are this morning! I hope you enjoyed reading the first installment of the story about the trip to Port O'Connor, Texas, to fly fish a couple of weeks ago. That story will be broken down into two more remaining parts and thrown out to the voracious fly fishing readers this week. In between the red meat, there's always something … a little fat, a little gristle … who knows.
PAY PER VIEW
As you can see the entire "subscription thing" fell flat on its face due to technical crapola behind the scenes of the site. Maybe that's a sign itself? Anyway, the underpinnings of the site are getting a little cranky, so my friend in Greece will be working on it this week – to try and stop all the oil leaks, grease the bearings, check the water level and get her up and running again.
If you witness any strange things here (besides my writing and behavior) at Texas Fly Caster, be sure to let me know! Typically, once my Greek friend gets done with it, it's better than it was before – and this time will be no different.
MEANWHILE
Meanwhile, I have to adhere to my mantra, "See the fish. Be the fish. Catch the fish." And I haven't really been able to see (close-up) for awhile, years in fact. So, it's time to go to the eye doctor and get one of them fancy prescriptions for some of them fancy readers! Time is short (due to the appointment) this morning, so there won't be a video report today. I'll try and bring you a Texas Fly Fishing Report later this week. Many of the guides I watch are distracted by the start of dove season here in Texas. HINT – There's hundreds of dove in my neighborhood right now. They're smarter than you think.
ON THE ROAD
If you have been reading for awhile, then you know road trips can crop up at the last minute, and there is no telling where they go. It happened last week, as I ended up in Santa Fe, New Mexico, helping a friend work on his newly purchased house there. I've referred to him before, as he lives near here, and I have taken him out dozens of times – mostly on his boat, on Lake Kiowa, where he fishes with a fly rod (there's a clear distinction in those words).
Since I was in Santa Fe, I figured I would do as so many Santa Fe-ans do, and hit the Pecos River nearby. I spent time on that river before, and it played out much the same this time, but with more fish caught. I guess I must have learned something in the ensuing years?
Expect a report on Santa Fe, New Mexico, food and culture and fly fishing the Pecos River – next week! I am tempted to keep writing these travels in an experimental way until I get negative feedback. Otherwise, I assume EVERYBODY JUST LOVES the weaving of fly fishing facts into a third-person perspective.
CHANGE OF SEASONS
Fall weather is coming this week! The talking weatherheads are saying the temperature hits 99 midweek, then falls back to a high in the 70's by the end of the week. Correct me if I'm wrong, but is the strangest year of weather ever? (Feel free to name the strangest year you remember) These temperatures go a long way to mask the drought that is still here, and intense. I will be doing a story on what the change in weather means to us fly fishers, and taking a look at what remains of the carp season here in North Texas – my last carp was caught November 5 last year.
Category: Adventure, Backcasting, Culture on the Skids, Fishing Reports, Fly Fishing for Trout, New Mexico Report, North Texas