fly fishing texas #flyfishing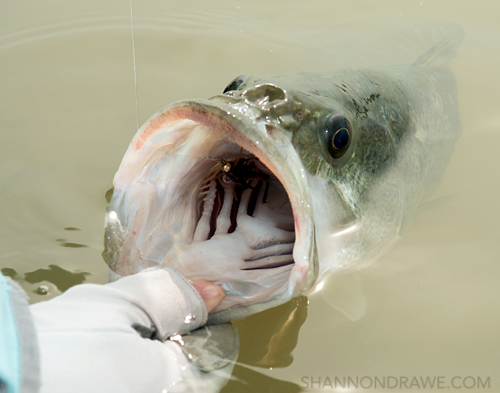 That was a heck of a musical lyric, wasn't it? Written by Eddie Cochran, "Make the World Go Away" was a classic:
Make the world go away
And get it off my shoulder
Say the things you used to say
And make the world go away.
My version? Make the Weather go away of course.
I hope you all had a great weekend, a great Mother's Day weekend, and didn't have to wait in line too long at your local restaurant in order to treat your special moms. The lines were long, and the parking places few.


Largemouth bass – part of the new photography project that you'll get to watch progress here at Texas Fly Caster.
THE WEEK AHEAD
ONGOING – Looking to start offering "GoPro camera classes for fly fishers" starting next month. Keep your eyes on the site for a new page outlining that new class.
FLY SHOP – I saw a local post on a discussion board from a guy who ordered Clouser flies online and never got them. Makes me wonder what exactly people are thinking, and just what it will take for them to "Feel Free To Think" and order from www.popsflyshop.com? I guess if all you want is the cheapest p.o.s. flies, then that's what you'll order – even if they never arrive. A good friend once warped a phrase in a creative way, "You can lead a horse to water, but you can't make him think." I think it really is amazing that no one has the ability to order top shelf flies, made in the USA, by people you know, that are guaranteed to last … I must be doing something wrong, so I will be trying to figure that out this week as well. Maybe local Fly Fishing Culture really is On The Skids? Stay tuned.
Tuesday has me doing a speaking engagement in Waco, Texas, at the Central Texas Fly Rodders monthly meeting held at the Waco Wetlands Center at 7-pm. Be there, or be square!
Friday could be interesting, as we head back to Texoma to see what is happening there. You may remember that prospecting last time with conventional tackle lead to a thirteener and a few more fish, but nothing memorable on a fly rod. That fly rod record for Texoma … up to nearly 12 pounds now – scored by Texoma local DEwayne White.
Category: Culture on the Skids, Equipment, Events, Fly Fishing for Largemouth Bass, Fly Shops, Life Observed, Store Merchandise, Texas Fly Fishing Club