The weekend past was just another weekday around here. There was no break in the outdoor home improvements until the entire yard of concrete mason sand was offloaded for the raising of the front porch deck. One single solitary brick thickness in height up, and realigning sunken and deformed 12X12 concrete blocks is a little harder than it was when we laid out … what, thirteen-years ago? Ahhhh, the differences between 49 and 62 … the battle has been engaged, and I can feel it to the tips of these warped fingers.
Not Saying When but WHEN!
With the laid back, now blazing hot weather, the choices are clear. I have to take breaks from pounding sand around here, and try using a different muscle or two – just to stay somewhat sane. So tomorrow, with little to go on, I will do something I have always wondered about, and go up to the Blue River to see just how snaky it is and if it is fishy as well. This tropical pattern of afternoon showers, with bigger storms in Oklahoma right now, could make for some interesting times around the Blue River … and some cloudy water perhaps. But we will never know unless we go, right?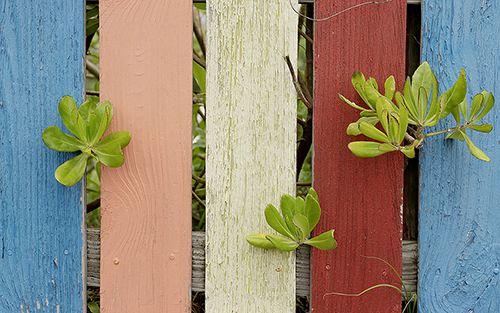 The Weeks Ahead
The books are tightening up for a trip to South Padre Island next month, and a chance to actually fly fish the Lower Laguna Madre and elsewhere – DURING ACTUAL primetime of the season. I am still debating on my approach to the trip, but it will probably be a full-frontal assault, like the YouTube videos I did for your viewing pleasure back in April (still more on deck, and check out the latest). If you have been watching my videos for awhile, you have certainly noticed a few things over time:
I am seriously paying attention to putting the DATES in the videos.
They are never always fishy! Maybe that hasn't changed!
I still welcome your comments both positive and negative.
Ads now appear on the videos – the entire library.
I am trying to bring you more consistent content. That is a lot of work, but easier now than when working full-time for LPCO down on South Padre Island!
The trip back to Fish Camp South may give an opportunity for me to interview some more of the important personalities there! And, that my friends, is more exciting than ME catching a fish!
Make Good Suggestions
If you want to make some good suggestions about what stories to do, be it here on the northern frontier, or in the Borderlands? You don't even have to put a dime in the jukebox to do so! Make suggestions, and be ready to answer the top six questions to back it up:
Who
What
When
Where
Why
How
It's just that easy! Everyone should try it, and don't hesitate if you cannot answer all of these! One or two would probably get me sniffing the trail for a story. There are at least a half-dozen stories that need followups – a refreshed look at lakes I put on our Texas Fly Fishing Maps, and those may have to wait awhile as the salt still sings the siren's song for my ears and eyes and toes.
Thanks for reading! Have a great week, and avoid pounding sand – unless it's in a four-wheel-drive!
Category: Adventure, Blue River, Body-Mind-Soul, Destination Fly Fishing, Fishing Reports, Fly Fisher Health and Wellness, Life Observed, Oklahoma Report, South Texas, Texas Gulf Coast, YouTube Subscribers