As a student of American history, I missed a lot along the way. And frankly, there were topics like Juneteenth, that didn't make the US History text books in any prominent way fifty-years-ago.
Without going into detail, this Texas event, is what has become the National Holiday we are given today. Juneteenth is the date of June 19, when a Union Maj. General Gordon Granger tacked the emancipation proclamation on the door of a Galveston church, two-and-a-half years after the proclamation had been issued – not exactly at the speed of social media these days!
But did you also know that the last battle of the Civil War was fought after the war was over – in Texas, and just a few miles from Fish Camp South?
Palmito Ranch
Yes, if you are a fly fishing history buff, and you get a chance to visit the battlefield at Palmito Ranch? You can say you've been there, and done that. My recollections are that it looked like the end of the earth, and it must have felt like it to those soldiers. Imagine the hardship – no Deepwoods OFF. Taking the time travel back once again, this time about fifty-five years, we were able to roam the area with metal detectors – finding a few buttons and fifty-caliber rounds.
These two events can be added to Texas' claims to fame, or infamy, you decide that one.
Texas Heat Wave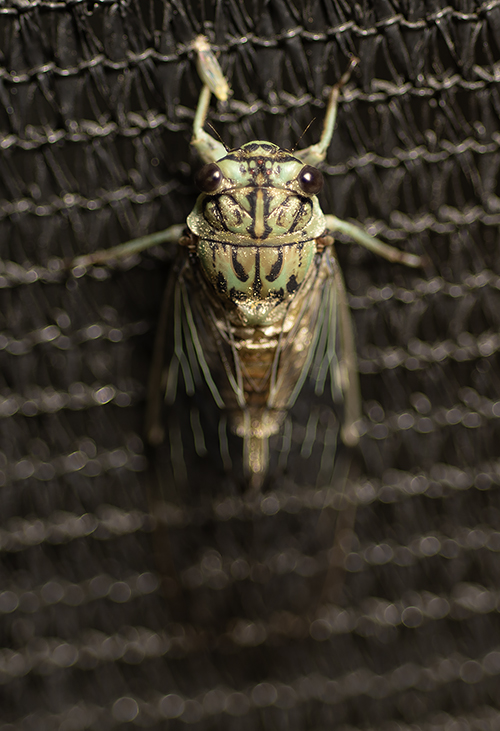 Just like everything in Texas is bigger, this June the heat has become a, "Biggun" to use a fish term I don't get to use often. If you are in Texas, there is no need to elaborate, but it's worth mentioning the Atlantic and tropics are also hotter than average. And we know what that spells, h u r r i c a n e. Texas has had some time off from direct hits, but that road doesn't go on forever, and the party does end. Will it be this year? God only knows.
Thanks for reading along this Monday Morning Sidewalk! We will be back on fish this week without a doubt. Or, at least we will be fishing! We will see about the catching. Have a fantastic week.
Category: Body-Mind-Soul, Life Observed, OFF TOPIC, On The Road, Photography, South Texas, Texas Gulf Coast