new mexico fly fishing pecos river #flyfishing #newmexico santa fe restaurants reel life fly shop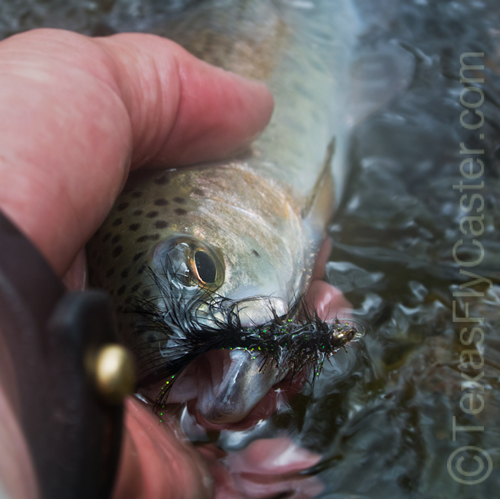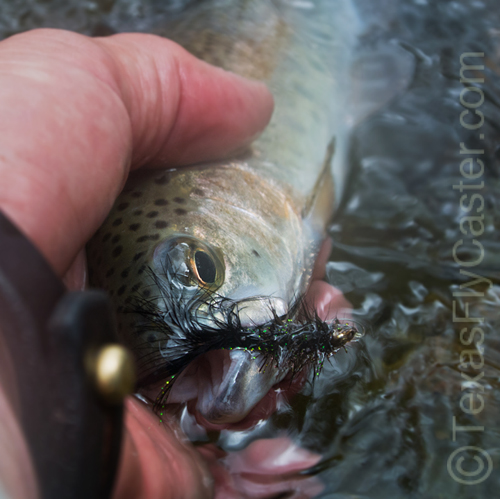 NOTE – It's about time I fired this one off to those of you who are interested in doing something a little more adventurous while the significant others are sampling the chocolate at Kakawa this holiday season in Santa Fe. This was a trip I did back in September, but so many more stories got in the way since then, that it is just now finding its way to the top of the pile.
Subscribers to TFC will find in this story:
Information on fly fishing the Pecos River in early fall 2014
Information on The Reel Life fly shop
How and where to catch rainbow trout along the main Pecos River east of Santa Fe
Santa Fe restaurant recommendations
Technical summary of gear and techniques for fly fishing this part of the Pecos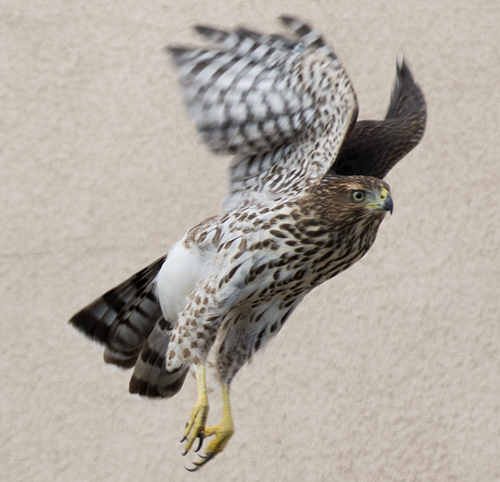 DO YOU KNOW THE WAY?
Everybody should find a way to Santa Fe. Yes, I know the song said, "San Jose," but I have been to both, and Santa Fe is a heck of a lot closer to Texas. 
Category: Adventure, Culture on the Skids, Destination Fly Fishing, Eating and Drinking, Equipment, Fishing Reports, Fly Fishing for Trout, Fly Lines, Fly Reel, Fly Rods, New Mexico Report, Paid Reading Content, TECHNICAL, Technique, TIPS