Tag: #USACE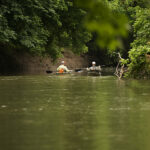 Multiple agencies called in for water rescue along log-jammed Denton Trinity River Greenbelt – between FM428 and HWY380.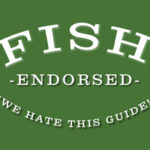 We make plans. God laughs. We make more plans. TPWF and quicksand go together, but which comes first?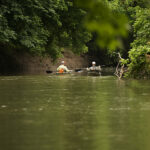 See what inaction and lack of planning by USACE and TPWD leads to at HWY 380 Denton Greenbelt Park.