Tag: Texas river fly fishing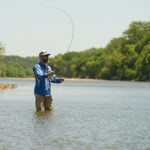 It's a long way to any good river from home base here in Denton, but I managed to get to a short stretch of the Brazos yesterday and learned a lot.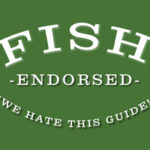 March is here and so are the taint days – when it isn't spring and it isn't winter quite yet. Yet we still make plans.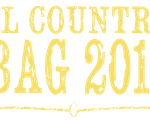 TRB Mixed Bag 2012 Hill Country Fly Fishing Tournament