Tag: Texas Hill Country

Talking sixty and beyond. We look back to look forward at what we went through and what's to come on this long fly road.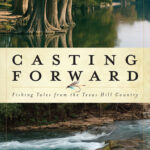 We shut down travel for 2020, and look for new ways to gather. New book by Steve Ramirez. Writing boom in the Texas Hill Country. More time to read more books!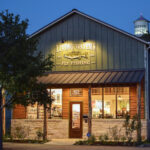 Living Waters Fly Fishing Round Rock Texas From Newsletter: Greetings Fellow Fly Fishers, Summer has arrived, the fishing has been fantastic, and the fly shop has been crazy busy!  It has been great to hear all of the fishing reports from around the hill country and beyond.  This is just a friendly reminder that our […]