Tag: texas fly fishing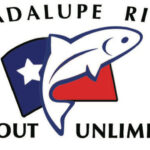 Next scheduled meeting of GRTU announced.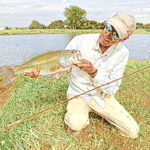 Report for May 15, 2020 Hey there Texas Fly Fishing Fanatics! I just recorded and uploaded this report earlier today – recorded it twice actually, after doing the first in a single take and completely out of focus. Sometimes the marble pyramids fall when I am stacking them up. Imagine that! DESCRIPTION: Texas Fly Fishing […]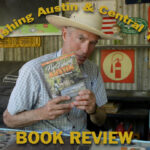 Playing defense on a Monday Morning sidewalk – hunkering down at home again.