Tag: texas fly fishing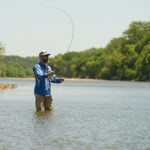 It's a long way to any good river from home base here in Denton, but I managed to get to a short stretch of the Brazos yesterday and learned a lot.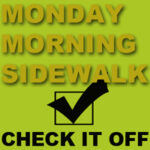 This Monday Morning we have landed in Spring, Texas. And as soon as I can, I am taking you to fresh water bodies just a hundred or so miles away!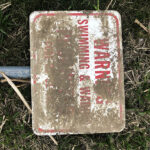 Denton North Lakes South Pond is trashed and getting worse.