Tag: fort worth fly fishers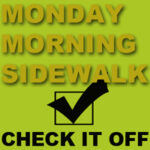 This Monday Morning we have landed in Spring, Texas. And as soon as I can, I am taking you to fresh water bodies just a hundred or so miles away!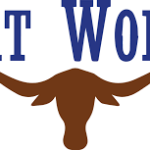 Trinity River Environmental Disaster near TRWD's Flyfest location – happened just before the 2021 Flyfest.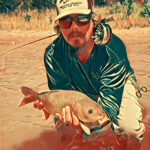 Cowtown Carp Classic Results I will be sending word to get the results for the third in three related Texas carp tournaments, and we will get that published as soon as we get it. I was there for the final results – in Fort Worth – and to say the results were amazing is an […]