Tag: #dentoning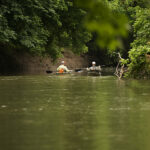 Multiple agencies called in for water rescue along log-jammed Denton Trinity River Greenbelt – between FM428 and HWY380.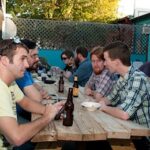 Friday night at Dan's Silver Leaf, here in Denton, Texas, local band Big Tasty & The Moonshiners take over Dan's for a live and in person show, as our world begins to open up again. I've seen this band, and they are truly what they call themselves, a 70's and 80's feel good music cover […]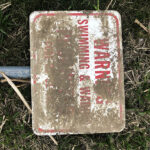 Denton North Lakes South Pond is trashed and getting worse.