Tag: carp lecture
fly fishing texas #flyfishing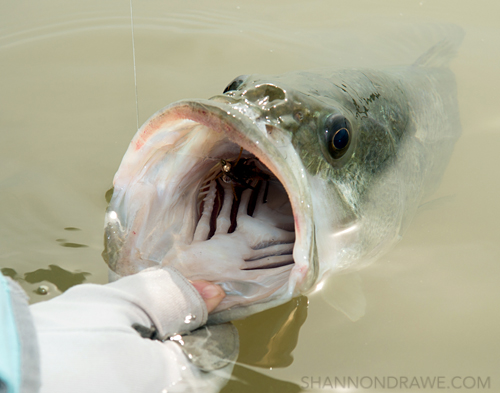 That was a heck of a musical lyric, wasn't it? Written by Eddie Cochran, "Make the World Go Away" was a classic:
Make the world go away
And get it off my shoulder
Say the things you used to say
And make the world go away.
My version? Make the Weather go away of course.
I hope you all had a great weekend, a great Mother's Day weekend, and didn't have to wait in line too long at your local restaurant in order to treat your special moms. The lines were long, and the parking places few.


Largemouth bass – part of the new photography project that you'll get to watch progress here at Texas Fly Caster.