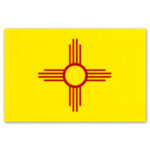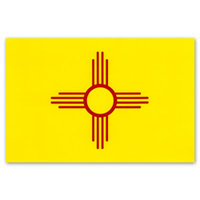 I dug this video up off another computer. I don't think it has ever seen the light of day. No audio here, but some still photos and underwater video from 2007 I think it was. Amazing. That gurgling sound is the only audio there is – from the microphone going under.
I thought you trout fanatics, who guess I am only a salty dog, would appreciate the break from all the salt talk. Enjoy this one. I was a lot younger then – in so many ways. If you haven't done this location, the video really reminds me that this is a "swimming pool with fish," as I like to call this stretch of the San Juan River. Be sure to stop the video when you get to that photo of my entomological sample – is that amazing, or what!
At least this will have you thinking cool thoughts. It was about this time of year that I did this trip, and the summer crowds were long gone, the water was darn cold, and the fish were in a pretty good mood.
Category: Adventure, Backcasting, Destination Fly Fishing, Fishing Reports, Fly Fishing for Trout, New Mexico Report, On The Road