Spotlight on Lake Texoma Striper summer action on fly – all you need to know right now!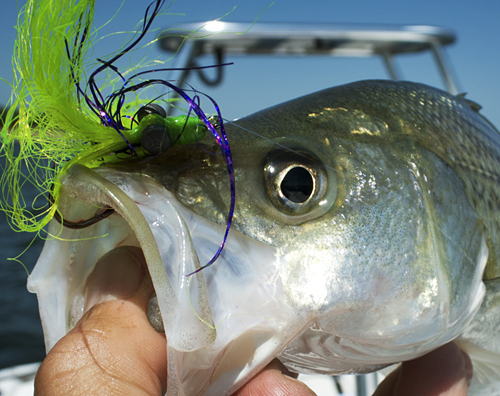 HOT
If you are looking for a break from the heat, don't head to North Texas! It's crazy hot here now, and that heat has evacuated the flats where I fish the most – on Lake Ray Roberts.
I just love throwing down definitive words, like "evacuated," because it triggers a response from lurkers who make it their mission to prove me wrong. They go out, torture themselves, in adverse conditions … and sure enough … they blast the airwaves with their proof of life, and superior abilities. All I can say today; you go boys and girls!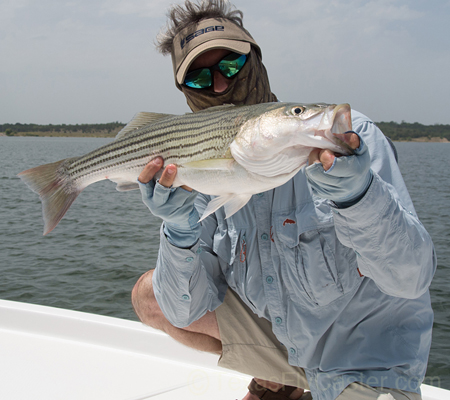 Texoma striper (August 2013) when guest on board with C.Keating. 
TEXOMA STRIPER TIPS AND PATTERNS ON FLY
I was off Texoma before the high heat of the North Texas afternoon yesterday. My plans to redeye to the coast
Category: Adventure, Fishing Reports, Hot Spot, North Texas, On The Water, Paid Reading Content, Technique, TIPS