houston texas fly fishing #flyfishing report Texas caney creek peach creek lake houston

NOTE – What a difference a day makes – especially in TEXAS! Six inches of snow in Dallas-Fort Worth, and temperatures briefly hitting the freezing mark here in Houston. What next? "Cats and dogs … in heat!" At least it's not snowing in Houston (they think they've got it bad now), and I heard the melt is on in North Texas. Had enough yet? Maybe you should watch this week's Texas Fly Fishing Report, and look toward spring.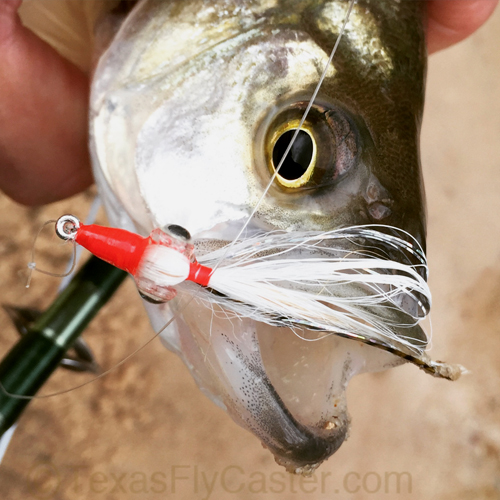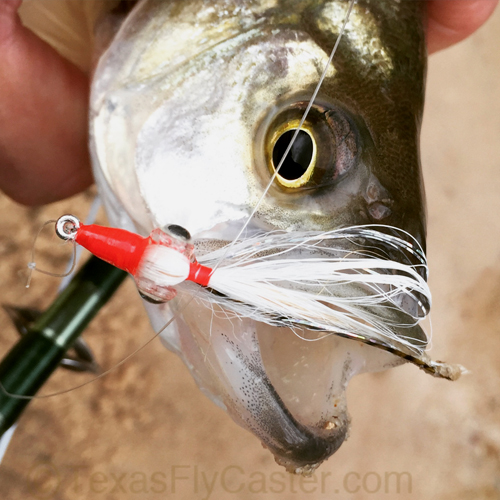 This slideshow requires JavaScript.
If you watched the video report then you know that today, we're looking at yesterday's fly fishing just off Lake Houston around New Caney, Texas. I was able to get  about three hours of fly fishing in along the creeks running down through the Houston Wilderness Park on the north side of Lake Houston, and although it doesn't qualify (in historical terms) as a HOT SPOT … maybe this is what hot spots are with the new normal of water, rain and spring rains here in Texas, yes even here in this part of East Texas.
In the limited time and limited area I covered inside the park yesterday, I can say that it's extremely clean, there is plenty of signage, and the people working there are very helpful.
When it comes to actual fly fishing conditions though, I was somewhat surprised to see the same conditions we see in North Texas right now – the creeks are running several (looks like 10') lower than they have historically run, and locals I talked to were pretty up front when talking about the "good old days" when the spot we were standing on was under several feet of rushing water.
PAY-PER-VIEW
Category: Adventure, East Texas, Fishing Reports, Fly Tying, GPS, Hot Spot, On The Road