Tag: US army corp of engineers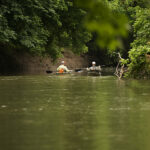 Multiple agencies called in for water rescue along log-jammed Denton Trinity River Greenbelt – between FM428 and HWY380.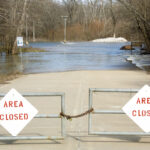 USACE and TPWD Blow this one. No, literally, BLOW THIS ONE up! Trinity at Greenebelt 380 reroutes over park. Disaster for fly fishing in North Texas.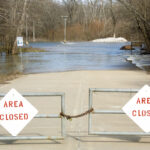 The Machete's Are Out The past week was one of "those" weeks, but it leads to this week which is the last before I begin a new chapter – hacked loose from the bindings of a clock job in the basement of a City building, cut loose from that anchor and set free to roam […]