Tag: tailwaters fly shop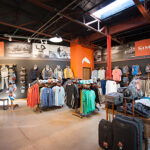 Tailwaters Fly Fishing has 12-week intern program launching in April. Emphasis on Sales Marketing and Operations. This is a fantastic opportunity!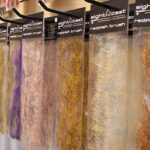 New DFW Fly Shop opens tomorow! Also visit Tailwaters Dallas for a sale on top of a sale! Don't forget about Competitive Cameras as well.

Have you bought your fly shop raffle tickets yet? New trends in the new fly fishing economy.