Tag: monday morning sidewalk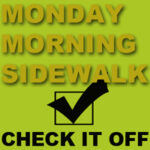 Touching base before heading to Houston again this week. Texas spring is late this year. Maybe winter will be late as well.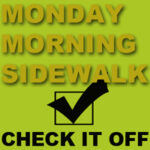 I am out today! And when I say, "out," you know what I mean. I will be back in soon. Meanwhile, enjoy your 90-degree day here in Texas. Who knows what tomorrow will bring?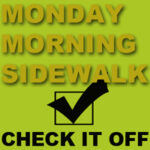 This Monday Morning we have landed in Spring, Texas. And as soon as I can, I am taking you to fresh water bodies just a hundred or so miles away!