Tag: #DentonGreenBelt

After six years, but who's counting, the park portion of Denton Trinity Greenbelt at HWY 380 reopens.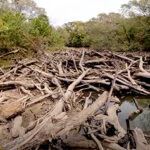 The Denton Greenbelt Corridor is being worked on by TPWD, but bigger issues remain – waterway closed and no progress is made on that problem.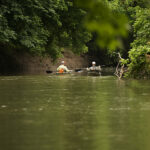 Multiple agencies called in for water rescue along log-jammed Denton Trinity River Greenbelt – between FM428 and HWY380.