texas fly fishing fly tying bass pro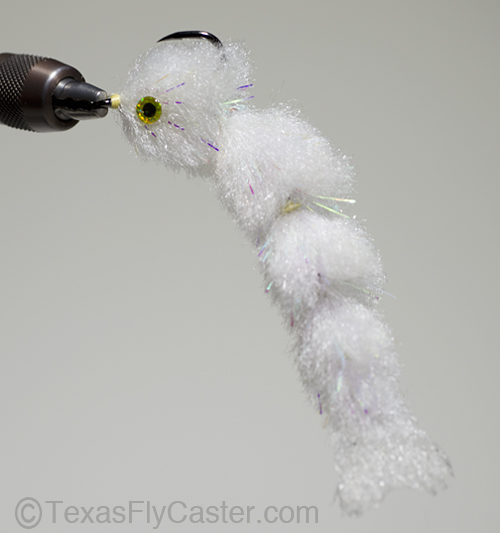 Seeing other people tie flies, like this Game Changer by Danny Scarborough, can open a fly tier's mind to the possibilities, and be the trigger for someone to start tying flies for the first time.
If you are looking for something to do today, and it's not quite warm enough for your tastes, be sure to check out the weekly Bass Pro fly tying at Bass Pro in Grapevine, Texas.
It is a great way to introduce your kids, friends or family to one of the integral components of the fly fishing life – fly tying. They set up tables near the fly fishing area, and it's not uncommon to have as many as six people tying their favorite flies.

I won't be able to make this one, although I just watch anyway. Just like last weeks lecture at Fort Worth Fly Fishers meeting by Charlie Craven, it's pretty obvious who ties flies by the thousands, and who watches. I'm definitely a watcher, a pretty good watcher, but still a watcher.
The thing about watching is you can learn one single thing, a move, or a technique, that changes everything – in an instant. If you are hanging out with the folks at at Bass Pro you have a number of chances, from each individual tier, to learn something – something small, or something huge.