Putting Pilot Point Texas on the map as a Fly Fishing Family Destination
Texas Fly Fishing Report
Got your black cat bone, and your salt over the shoulder while walking under a ladder? It's pushing 9am CST, and still dark here in North Texas. Yes, the weather is beating us down once again as she has pretty much all week.
The wind we've been having this week isn't a novelty, charming or wild-west romantic. It's a physical beating that even went on through last night. Our lakes and ponds have been churned like the entire contents have been run through a ronco bass-o-matic. Even if the wind stops this very minute, it will be a couple of days before the color is back to normal (used to take a lot longer before the zeebs).
I did get on the water this week for just a little time before the wind kicked on, and I can say the water temperatures are still cold enough to be slowing the spring bite. Of course, you who fly fish further south are probably having a better time of it already – at least as far as temperatures go.
This spring is unique, and I don't remember one to compare this to. It may not have been cold enough this winter to kill our yard bugs, but it was intensely cold enough to cool the water down. I measured it  at 58-degrees on Tuesday on Lake Ray Roberts. And the wind …
CAN'T FISH? CAN PLAY!
For those readers who can't fish due to the weather, but are looking to get out and play? I have been assembling a promotional on things to do, see and experience in Pilot Point, Texas, as well as all around Lake Ray Roberts, Texas. I ran into five – THAT'S FIVE – University of North Texas students fishing out on a neighborhood pond earlier this week, and NONE, ZERO had ever heard of Lake Ray Roberts. Talk about PISS POOR TPWD PROMOTION? This is it. I am betting the number of students that don't know about Ray Roberts is in the 95-percent range, and when they heard it is $7-dollars a head to get in? a complete shutdown. There's something wrong with that picture.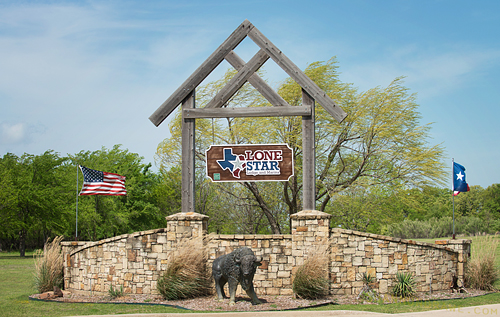 This new thinking came about after Conway Bowman and friends stayed at the (relatively) newly named Lone Star Lodge and Marina last September. (Okay, the "Marina" is more like a dock actually.) I was so impressed with the improvements at the Lone Star Lodge – that it seemed like the most lively and viable it has been in many years. That's not easy for a motel – lodge inside a State park! The restaurant business will always be hobbled by the fact that alcohol is outlawed, and public consumption is also an offense.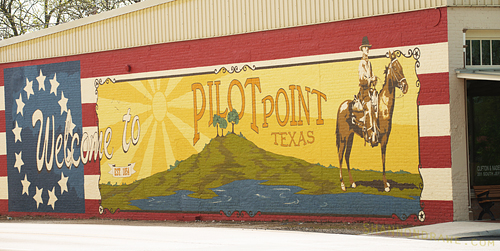 However, there have been improvements, and Pilot Point has made great progress in general. Maybe it's a good thing the tollway was rerouted through Prosper and Celina instead of Pilot Point. You won't hear any complaints from the locals – THAT MUCH IS FOR SURE.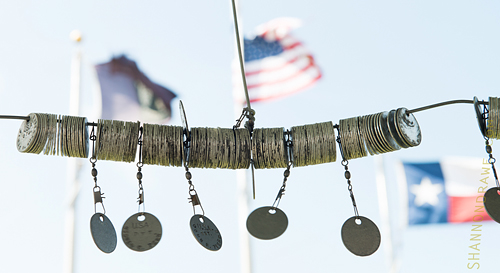 The "TO DO" list for Pilot Point has actually gotten so good, I am assembling a family package of information so anyone who wants to drive barely an hour to escape the Dallas Messtroplex, can book themselves into the Lodge, and hit the deck of the skiff, and not worry about their family having their own time away from the hustle-bustle. Nowadays, staying in Pilot Point, and booking a skiff outing with me for one of your weekend days? It really is a win-win proposition. Sometimes the best of things are right under your nose, you just have to get it out of the air.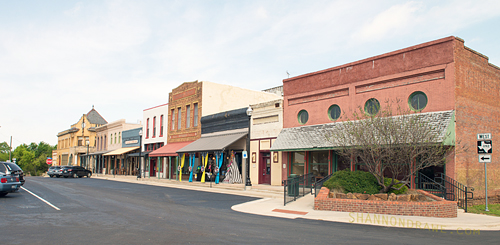 Fly Fishing: DESTINATION PILOT POINT TEXAS
The new list of activities and events to be found in Pilot Point is actually so long, that it is going to take a couple of weeks to get it done! Let me leave you with a preliminary list of TO DO links for Pilot Point though:
Thanks for reading this Friday, and we will be ready to crank out another of those Texas Fly Fishing Reports on the YouTube Channel next week – if the weather allows (it's an outdoor recording in case you've never seen it).
Category: Adventure, Complimentary Reading, Destination Fly Fishing