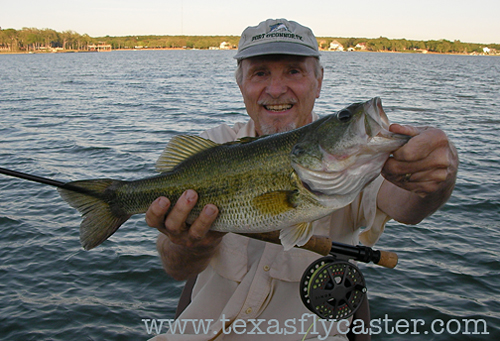 Of course, we always interrupt regularly scheduled posts for fish findings and other information more ripe on the vine.

I managed to get a friend of mine onto some nice largemouth bass at Lake Kiowa yesterday, and while I was fishing from the back of his boat (I'm the "driver"), I managed several (smaller than his) largemouth bass and some very nice crappie. He caught two hog largemouth and an assortment of smaller fish, but was visibly happy to catch his personal best LMB on a fly rod.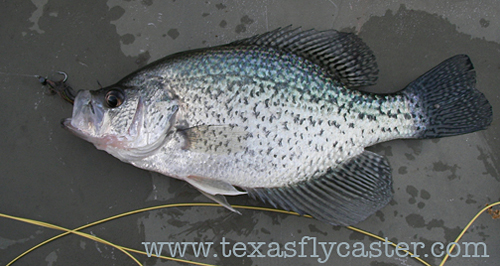 Don't forget there's a kayak fishing tournament at Isle Du Bois park, on Lake Ray Roberts, this Saturday. Details can be found in the comments, and you can get straight to fountains of information on the Texas Kayak Fishing forums. I will be there peddling Diablo Paddlesports kayaks, and now have an Chupa Cabra to add to the Adios, so you can try either model out this Saturday at Isle Du Bois Park.
Category: Culture on the Skids, Fishing Reports, North Texas