Fly Line Tamer for Skiffs and all fly fishing boats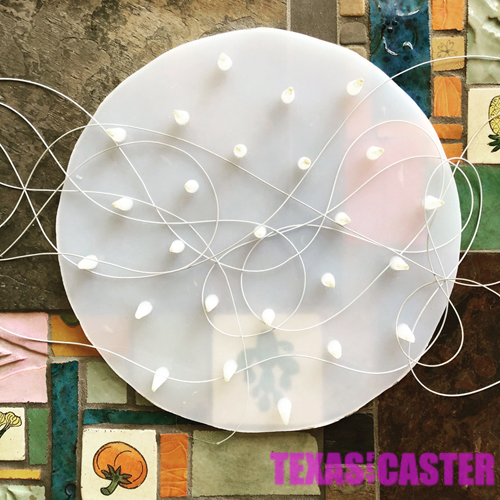 Hey guys! I have had this project on the back burner for a few months now, but this dang wind has inspired me to pour my first mold of rubber for this fly line tamer. The rubber is incredibly strong and expensive. I see now why places like Carbon Marine charge almost double what I am charging to make the Texas version!
This is also great for kayakers who fly fish! Finally, a way to manage your line so you don't end up losing a tournament fish like I did at the Lydia Ann several years ago! It's about time something like this was made locally and available to my buddies!
SPECS:
14.75″ across
Extremely flexible
Extremely durable
You can step on it and spikes will bend
Base weight keeps it safely on deck – won't blow off!
Clear – no color added
Limited One Year Guarantee against defect in workmanship
$95 usd includes shipping within Continental USA

Made upon ORDERING! Not a Stocked Item!
To order, just go over to the right side of this site and click on the PayPal button in that AD! Once you have ordered, it will take about two weeks to be manufactured, and you will be notified when it ships UPS Ground.
Once this version gets off the ground, I can imagine another spike for a guy like me who fly fishes from the poling platform … I can dream, can't I?
Category: Equipment, Flats Boats, Kayak, kayaking, Technical Poling Skiffs