Let's Get Happy!
Best of Monday Mornings to you this morning, from right here at the DFW station due north of the Messtroplex. Many of the local frogs had their water turned down to simmer due to the break for spring, and you are most deserving of the breaks you get.
If you sense a spring in my step? You are so right! Even though we had a red sky at sunrise today, the sailing is smooth for an extended break on South Padre Island, Texas, as soon as I get back down there. Okay, smooth except for the 2-million or so spring breakers who are wandering around right now, and asking themselves, "Why are all the bars closed?"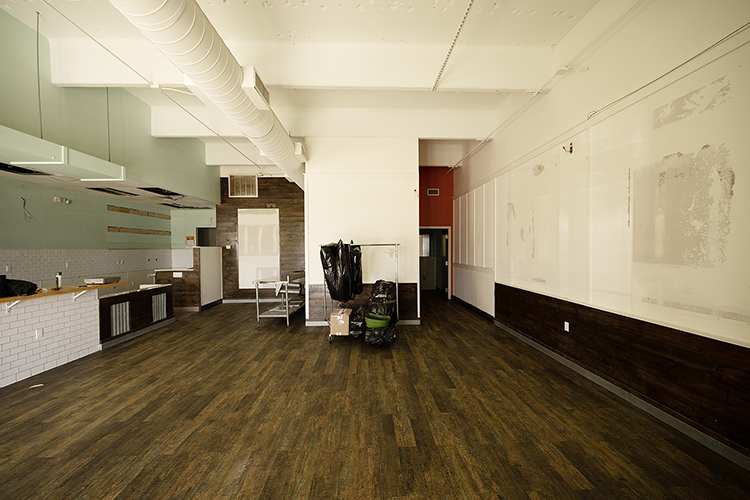 Down South Fun and Sun
CONTENT REMOVED – DUE to LEAGAL THREATS – – – –
This shocker actually means some truly fantastic things. First, while I have been through the lowest of months – of fly fishing opportunity – winter in the Lower Laguna Madre, and after spending way too much time rolling that rock up the hill? I now have the time to do what I actually WANT to do – HIT THE WATER! And, of course start working on my new book.
A Bang not a Wimper
What you wouldn't know, unless you knew to ask ME, is that the TRWD event in Fort Worth, Texas, last Saturday was a smashing success for the Los Pescadores booth at that show! With a great first-ever showing of the retail products ordered by me for that "Outfitter" on South Padre Island, a mere 550-miles away? Some products sold out, and virtually everything in the booth drew interest. Imagine that? Saltwater products on the banks of the Trinity in Fort Worth, Texas (as I had imagined). I was just as happy to talk to people about the Island, hand out all the brochures I had shipped up here, and show a few people where South Padre Island is on a map. ALL of my expectations for that show were exceeded! Go a little further, get a lot happier people.
Closing Time Again
Please feel free to contact me about anything you want – related to fly fishing South Padre Island, Texas. NO, I don't know everything. Not even close, but you can bet by the end of April? I will know a lot more and have shared a lot more – HERE – about that beautiful jewel on the coast of The Great State of Texas.
You must realize: This is your chance. If you want to have a fun time and get oriented on the best water on the Texas Gulf Coast? I am on it. Set up your dates, and you will have all the resources I have – made available to you – regardless of your (legal) pursuits. That includes my personal "concierge-like" (best word I could think of) services – to meet your expectations. CONTACT ME for my day rates*, and we can get the ball rolling – based on what you are looking to do. FAIR WARNING: Weekdays are still much better than weekends! *not a professional paid guide or guide rate for me – just personal services here on the ground!
CONTENT REMOVED – DUE TO LEGAL THREAT – – –
For those editors who read here, you might want to get me on your radar – for any stories from the South Padre Coast to Zapata! Just keep me out of Mexico for the time being! You know I can be your eyes and ears – for all kinds of reporting in the Borderlands – and you know where to find me. The clock is ticking.
Category: Apparel, Body-Mind-Soul, Clothing, Equipment, Events, Fly Fisher Health and Wellness, Fly Shops, Industry, Los Pescadores Coffee and Outfitters, South Texas, Store Merchandise, Texas Gulf Coast