The crane flies are thickening up around our house doors now, and the south wind and moisture is fighting back against that cold dip in the jet stream. Yes, spring is actually in the air. Set aside freakish March snowstorms, and forget those long gone colder days. The globe is warming right here, and someday, not long after we're gone, Texas will be a desert and those Road Warriors will drive their demon machines only above the Mason-Dixon line. Below the line, only the buzzards will fearlessly fly.
PHOTOGRAPHY
So I want to see your "signs of spring" – things that make you think spring is in your air, wherever that may float. Text me your NEW CURRENT spring photos of anything that makes you know spring in Texas is on the way (940-380-0408). Meanwhile I will try and get my lens down to crane fly level, and try to capture a new image of what I was told – by JH – is a sure sign that we are alive, and the fish are alive, and they … they are coming once again.
GALLERY
At the Gallery in Downtown Denton, I will be doing a "Feather Jewelry" fly tying demonstration sometime in March, probably on a Wednesday just so I can compete with all the other Wednesday nighters … for the fun of it! More information coming soon …
The Gallery is off and running on all cylinders, even if the mixture is very lean. We had a party to open officially on Saturday night, and it was a real shindig. Sunday was the wall-to-wall cleanup and disinfect – which seems to be a popular trend in the USA right now. Shelves at the local Wally-World were nearly stripped bare of all cleaners and disinfectants Sunday morning.
STAGING
I get folks asking me, "do you think the fill in the fish blank are biting now?" To which I typically respond, "I don't know." So I am going to go check my local spots if the weather holds, but really, Texas is so big that they are staging, and pre-spawning somewhere right now – guaranteed. Is there action here? There is really only one good way to find out, isn't there? Get out – GO DO!
MARCH MADNESS
So, I am cutting you off right here – to go and get the boat ready, ride out the weather, and bring back something to tell you that has real value. Thanks for reading, and be sure to text me for the latest I know, and to send me your spring photographs – NO FISH, just spring indicators.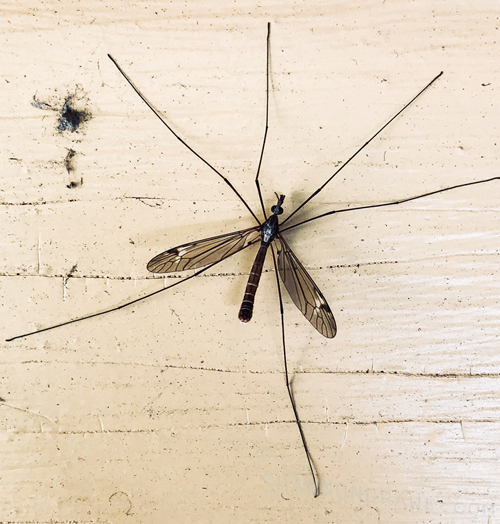 Category: Body-Mind-Soul, Culture on the Skids, Fish Art, Fly Tying, Life Observed