How to understand what weather means to North Texas fly fisher.
It was reassuring to meet two different fly fishers on two different days – fly fishing the area I HOT SPOTTED in a recent article here at Texas Fly Caster. That means two things – you're reading, and MORE IMPORTANTLY acting on intelligence I have gathered and posted for those who bother to ante-up for paid content (still only one tin dime). (Before that, I had no intelligence, simply a village idiot.)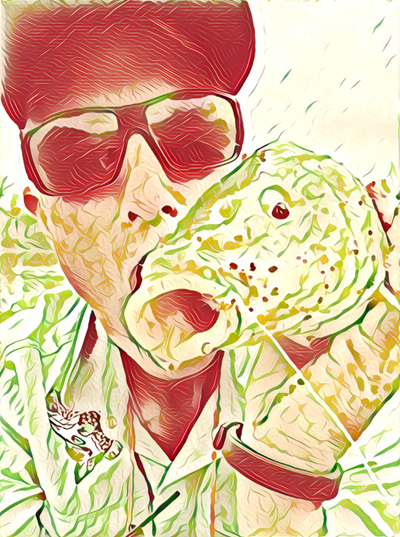 February common carp? Why not!
Weather was the driver of that bite that lasted about eight days, and the weather is what floats the fly fisher's boat here in North Texas right now. Managing water levels, and preparing for the rainy season means releasing water from lakes that remained virtually "topped off" through the winter. And those releases, wherever they are, can trigger a bite that is easy access for fly fishers – be it in creeks or on rivers running between lakes.
The rain has mostly missed us here in North CENTRAL Texas the past few weeks, but you know there are drainages far-and-wide that can fill your lake without you ever knowing about it. East Texas has been getting their fair share of rain – as usual. And the rest of the State seems to be on the level. Where you live makes a huge difference right now in Texas weather, and fly fishing opportunities that are weather based.
Believe it or not, the weather even drew carp and buffalo into an area … eating with caution, but still fooled by my fly. Imagine. Carp and buffalo in February? We are living in a different time now. That was yesterday though. Not only is that 8-day HOTSPOT gone, so are the carp and buffalo – as of today.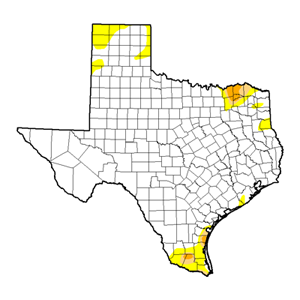 Category: Fly Fishing For Carp, Science and Environmental, Texas Water Conservation