Substantial Rain Precedes Texas Rainy Season Huge Impact on Warm-water Fly Fishing Season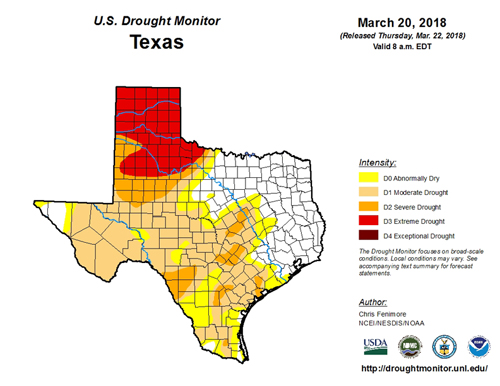 The rains are finally letting up here, and I am taking a lunch break to sit down and search for that drought map. We're not even in the rainy season yet, and lakes in the TPWD "Prairies & Lakes Region" are either full or filling nicely. We all know what these rains mean to our warm-water fly fishing – Boom or Bust. I heard a conventional fisherman complain about dropping water confusing fish, "They don't like it," and I believe that to be true whether it's bucket mouths or carp. An upward surge is fantastic, but the way they drain lakes so abruptly? Heck, it even confuses me!
DON'T FORGET
Don't forget the CCA Fort Worth Crawfish Boil tonight! Here is the flier on that event – Crawfish Boil CCA Fort Worth. Be there!
SUBSCRIBE!
Be sure to subscribe to my premium YouTube Channel soon! I have a detailed ariel map of a local lake that is small and loaded with big bass. It's public, and the only way you can get these fish is on kayak. I am going to lay out the structure that makes it a killer location. It is the number one place I have caught the most big bass in the shortest time (a single outing) – ON FLY. There are double-digit bass, and a strange assortment of aquarium fish in the pond as well.
Category: Causes, Eating and Drinking, Science and Environmental