What has been interesting about North Texas weather this season is the fact that while we were flirting with winter drought, several North Texas lakes are right at 100-percent capacity.
Although our yards (which we should've plowed up a long time ago) are taking it on the chin, rest assured – you'll have plenty of water to waste on that grass this spring and summer.
BY THE NUMBERS
This map shows fly fishers which areas of Texas are currently suffering from drought. There aren't that many, and the most prominent area is South Texas Borderland where there are few lakes and reservoirs to begin with.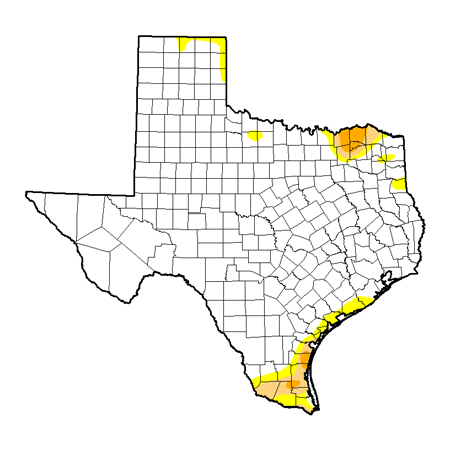 http://droughtmonitor.unl.edu/Home/StateDroughtMonitor.aspx?TX
The map below is a bit more interesting. It shows lake levels with blue being those at 90-percent or greater, and down the color scale from there. As you can see, at a Statewide 85.4% capacity, our lakes are doing quite well overall.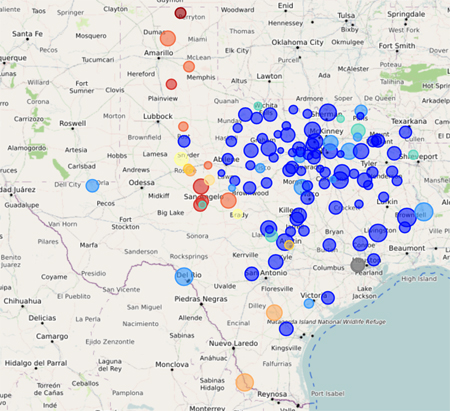 https://waterdatafortexas.org/reservoirs/statewide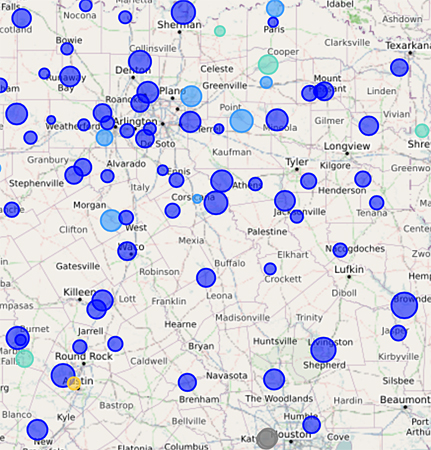 Now it's time to see which lakes will size up on the fly fishing scale this spring and summer. These current levels give you the hint – If we get a rainy spring, the dams will open and the hybrids and sand bass will do their thing. After all those years of drought? I don't take those events for granted anymore. Do you?
Category: Culture on the Skids, Science and Environmental