water conservation fly fishing #flyfishing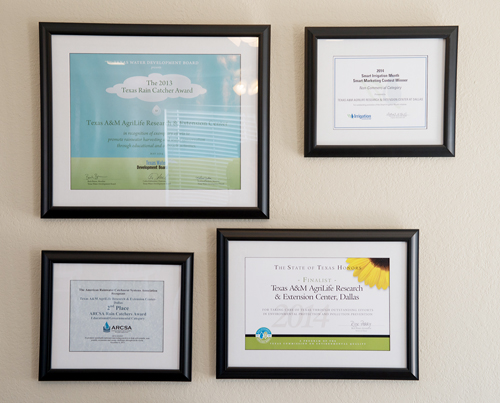 Award winning WaterSense model home.
Just returning from a visit to the Texas A&M Center located just off Coit in Plano, TX, and still have to process some images for a magazine shoot I did there this afternoon.Stay tuned, and next week I will have some images from that location. It's about a model home located there that's "WaterSense Labeled" which means every aspect is intended to conserve water. I will have more on this story just as soon as it's available.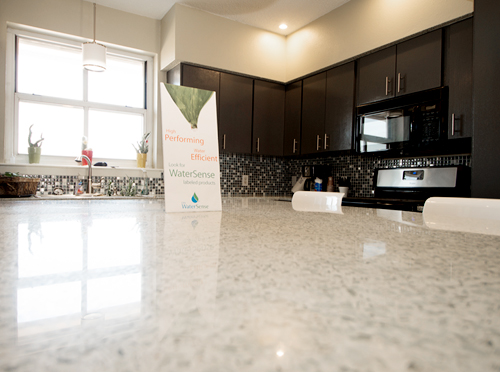 Tabletop made from crushed light bulbs among other things.
Here's a link to the water portion of that facility's website Texas A&M AgriLife Research and Extension Center
Category: Causes, Culture on the Skids, Science and Environmental