texas fly fishing #eastcapeskiff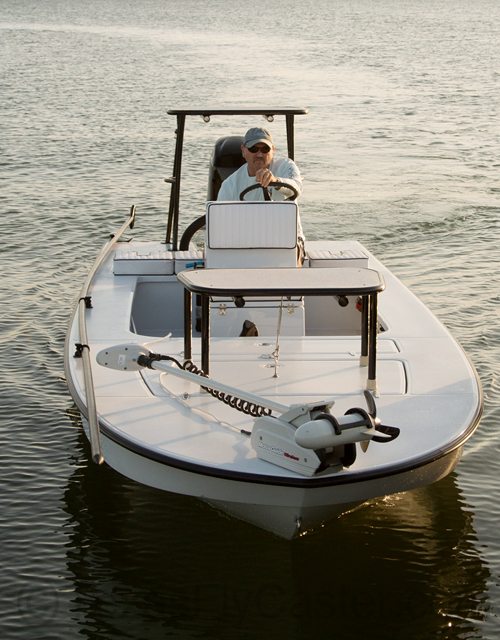 East Cape Fury looks right at home here in Texas.
AND THEY'RE OFF
Nerves are rising around here before the start of the Belmont Stakes. I guess I get that from seeing the way things came to a dead stop for every leg of the Triple Crown around my late Grandparent's house when the races were on. It takes a special horse to take the Triple Crown.
SEA LEGS
For some strange reason I found my feet on the front of JB's brand new East Cape Skiff this morning on Lake Ray Roberts, Texas. I guess JB wanted to see my face, the slobber running down my face when he pulled up at the boat ramp this morning. Yes, a BRAND NEW East Cape Fury on back, low, lean and clean.
We first had to battle for a boat ramp that wasn't overrun with bass tournament folks, and later in the day we had to battle the elements, specifically the wind, into a draw. We boated away from that battle before noon. The wind was a complete beating.
There's a lot to show and tell about the last couple of days, but I just thought I would check in during the race, and let you know there will be some great stories coming from those days. A surprise yesterday and a surprise today! I could get used to surprises!
Category: Backcasting, Culture on the Skids