rob woodruff guide service lake fork texas fly fishing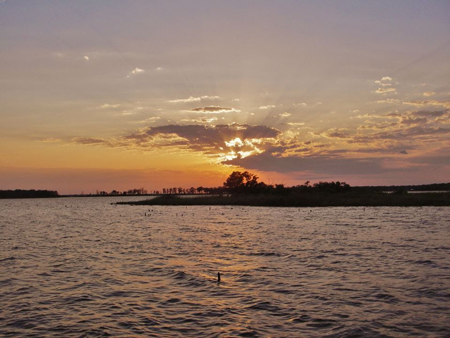 I am once again offering evening Bass trips from now until mid-July.
These trips have proven very popular over the years and offer great topwater action. Cooler water temperatures, good aquatic vegetation and a rise in lake level are all positive signs for this year. Trips are from 5:00-9:00PM and cost $225.00 for one or two anglers. A lot of the available days have already been reserved by anglers who make this an annual event, so don't wait too long to book your trip.
Category: Guides