fly fishing music texas fly radio
BACK BY POPULAR DEMAND ACTUALLY – No Demand Whatsoever
I can attest to the power of radio after spending a lot of long nights the last few months listening to, not watching, all kinds of music and TED Talks coming from my phone.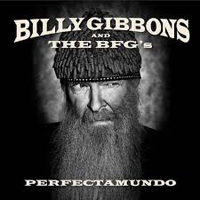 One of the great "new" things I use to dig through music to arrive at the Fly Fishing Top Ten is the new subscription service offered at Apple. It's a $9.99 a month service that lets you listen to any music they have as much as you want – new and old, popular and obscure. That service has saved me a lot of money by being able to weed out artists with one good song backed by someone saying, "Have you heard?!" Before now, I might buy a CD based on that one song, and the rest of it is terrible. Now, I just search it and listen. That service is a good investment.
Today, I am dropping one of my own rare radio shows. I don't even remember if I've changed the title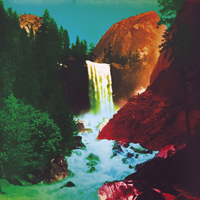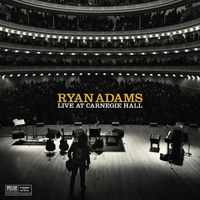 over time, but we're calling it, "Texas Fly Radio," and what you'll hear is music that survived my ears, and sounds you might also like. Musicians that makes the Top Ten have to have releases (in 2015) that are good from beginning to end. Solid releases like that allow me to dig deeper into different tracks that you'll never hear anywhere – AOR used to call them "Deep Cuts." And that's what you'll hear here. I am fairly confident these releases will make the Top Ten, but I never know until the Top Ten Fly Fishing Music countdown is actually sitting in front of me as a stack of CD's.
Please do take my advice, and listen in a relaxed environment with the volume loud enough to feel and hear the music. Most of the Fly Music I listen to just sounds better that way!
I tend to export these at a fairly high quality, so your best bet is just PUSH PLAY, and have a listen. And if you actually like these radio shows, be sure to let me know. I do respond to "Popular Demands!"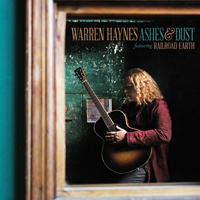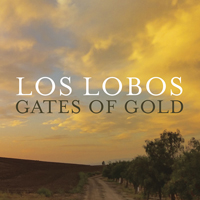 Category: Music